McGuffey Tents, Inc.
From weddings to corporate events, family reunions to private parties and beyond, McGuffey Tents, Inc. is your full-service provider of tents, tables, chairs and anything else you need to accommodate your guests. Our capabilities and experience in flexible structures and rental tents enable us to exceed your expectations, to make your event bigger and brighter!
Your Expert for Tent Rentals for West Virginia and Mid-Eastern Ohio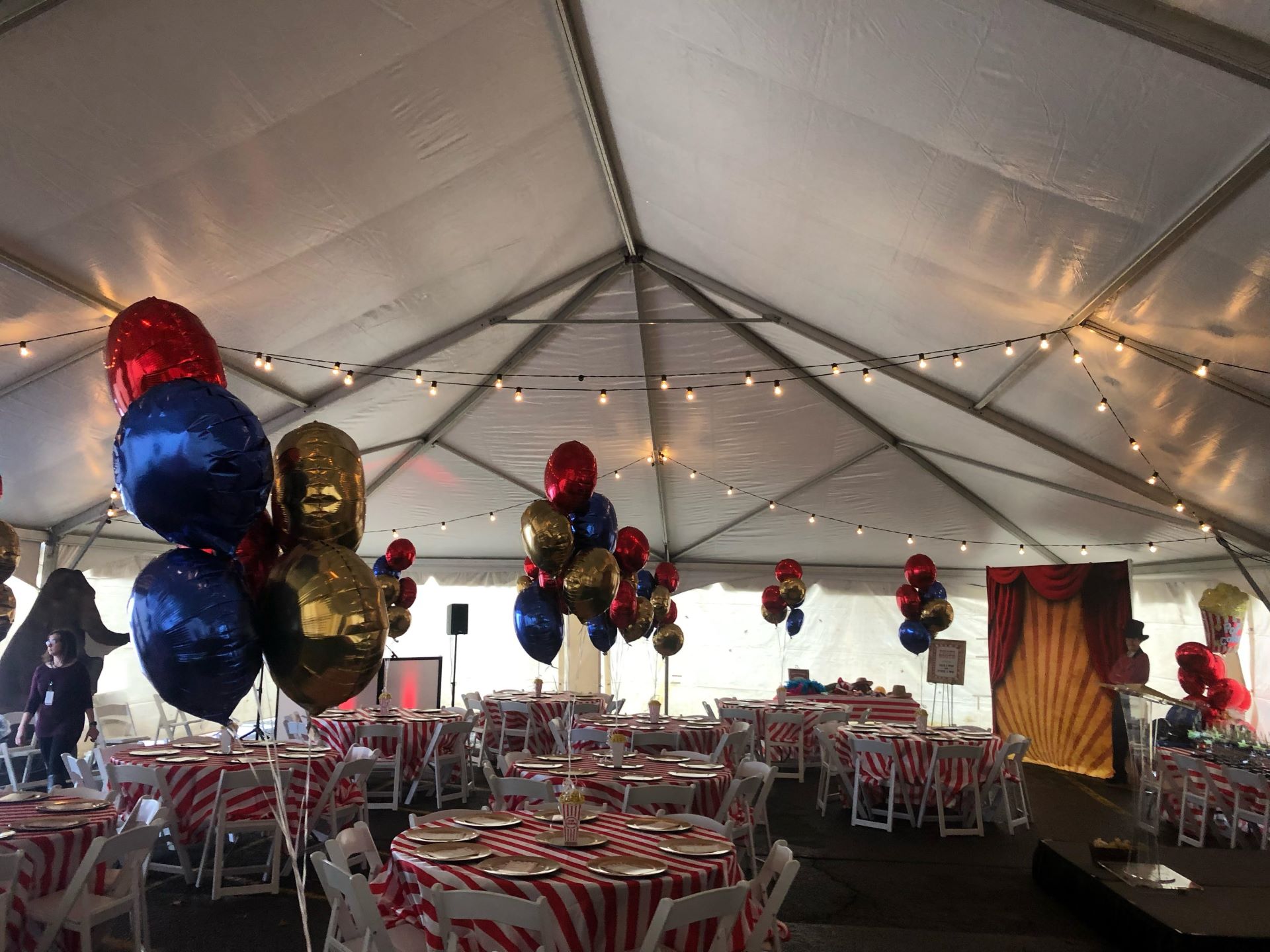 A party is only as good as its accommodations, which means it's a good idea to plan ahead for things like tents, tables, chairs and other party equipment rental serving West Virginia and Mid-Eastern Ohio. McGuffey Tents, Inc. is here to help make sure your party is one that everyone in attendance will enjoy! We have a huge assortment of party rental products available for you to benefit from, backed by the expertise you're looking for in a rental partner. We've helped customers set up for birthdays, graduations, block parties, corporate events, weddings and more, and have the expertise to make sure you're renting all of the necessary items to make your event an enjoyable one.
Our specialty is tent rentals, but we have a huge selection of pole tents, frame tents and tension tents in our inventory, with the ability to help you determine which type and size of tent is ideal for you. Need to coordinate table and chair layouts? No problem! We can mock up a CAD document for you to eliminate the guesswork of accommodating your guests. And, whether you need a stage, dance floor, confectionary machine, lighting or anything else to complete your event, you'll find it here. Take a look at why we're the number one party rental service in all of Wood County, WV and beyond:
We carry tents of all types, as well as chairs, tables and accessories to make sure your event is complete.
Our business is backed by more than 30 years of professional experience.
We can accommodate events of up to 3,000 people!
We're members of the American Rental Association (ARA).
Our rentals extend to events of all types, including corporate gatherings, private events, weddings, birthdays and more!
Need Party Rentals?
If you're looking for an affordably-priced tent rental that will accommodate all of your guests and event location, trust the professionals at McGuffey Tents, Inc. Contact us today for a quote.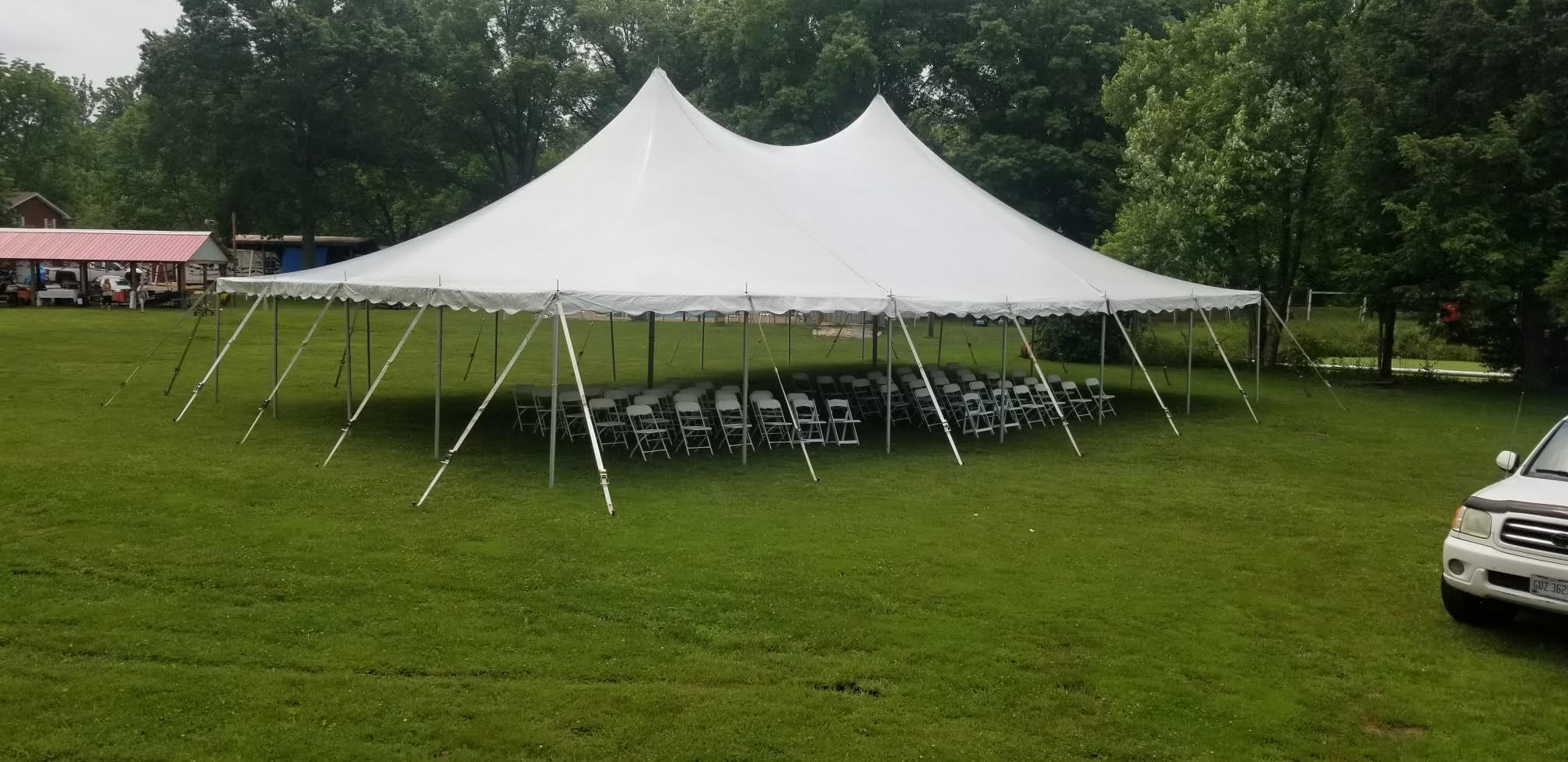 Your Party Tent Rental Company, proudly serving surrounding areas of West Virginia and Mid-Eastern Ohio, including:
Mason County, WV
Putnam County, WV
Jackson County, WV
Roane County, WV
Calhoun County, WV
Wirt County, WV
Gilmer County, WV
Ritchie County, WV
Pleasants County, WV
Tyler County, WV
Meigs County, OH
Athens County, OH
Washington County, OH
Monroe County, OH
Morgan County, OH
Noble County, OH